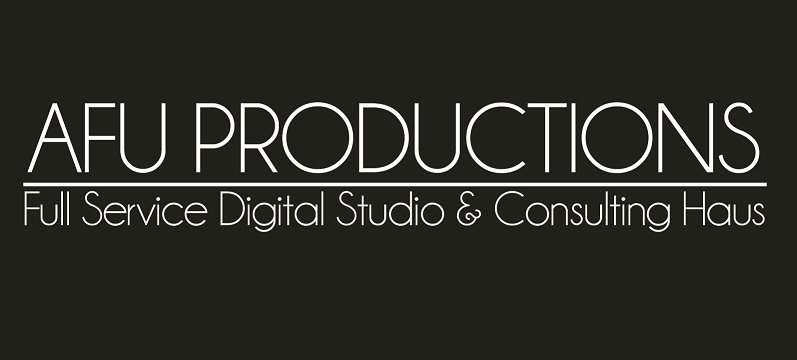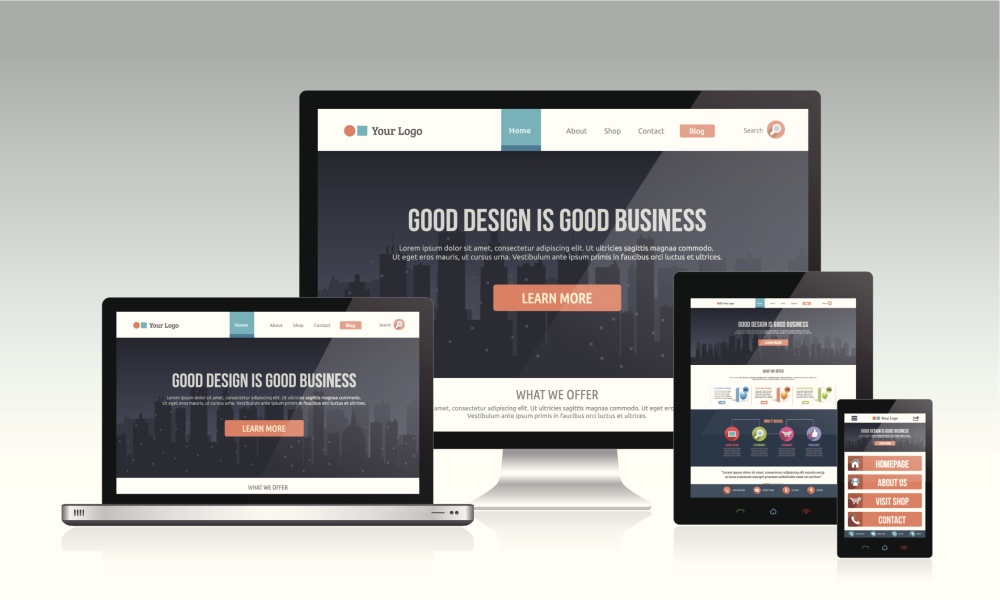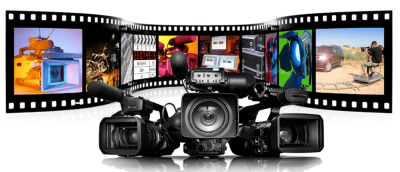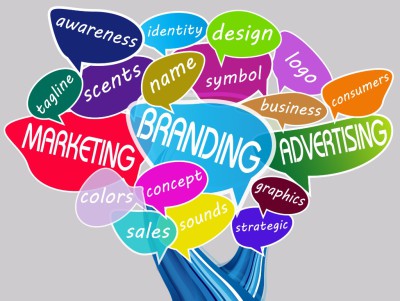 Full Service Studio
Remote & Location Shooting
UX Design & UI Design
SEO & SIO
Ad Creatives & Promotions
Social Media Marketing
AFU Productions FULL service Photo & Video Studio provides all services for your photo or video needs (from Stylist to Studio).               Our 3  departments (Personal, Corporate & Entertainment) are comprised of industry leaders who's work can be seen in fashion & industry magazines, major network TV shows  as well as blockbuster Movies.  
We at AFU Productions design, code & implement all phases of website design, creation & programming. Our experts create clear & meaningful sites that are beautiful & custom designed to work best with your target demographic. Call us TODAY to make your website relavant in content, high in search engines & responsive to ANY device.
AFU Productions handles all aspects of marketing from logo concept & creation to ad creation (and even full commercials for TV or Web).  Our team of marketing & design specialists create images & content for all aspects of Marketing, Branding & Promotion. 
Call us TODAY for relevant, clean & effective designs & campaigns.